Rethink your relationship with food
KNOW YOUR FARMER? know your cow.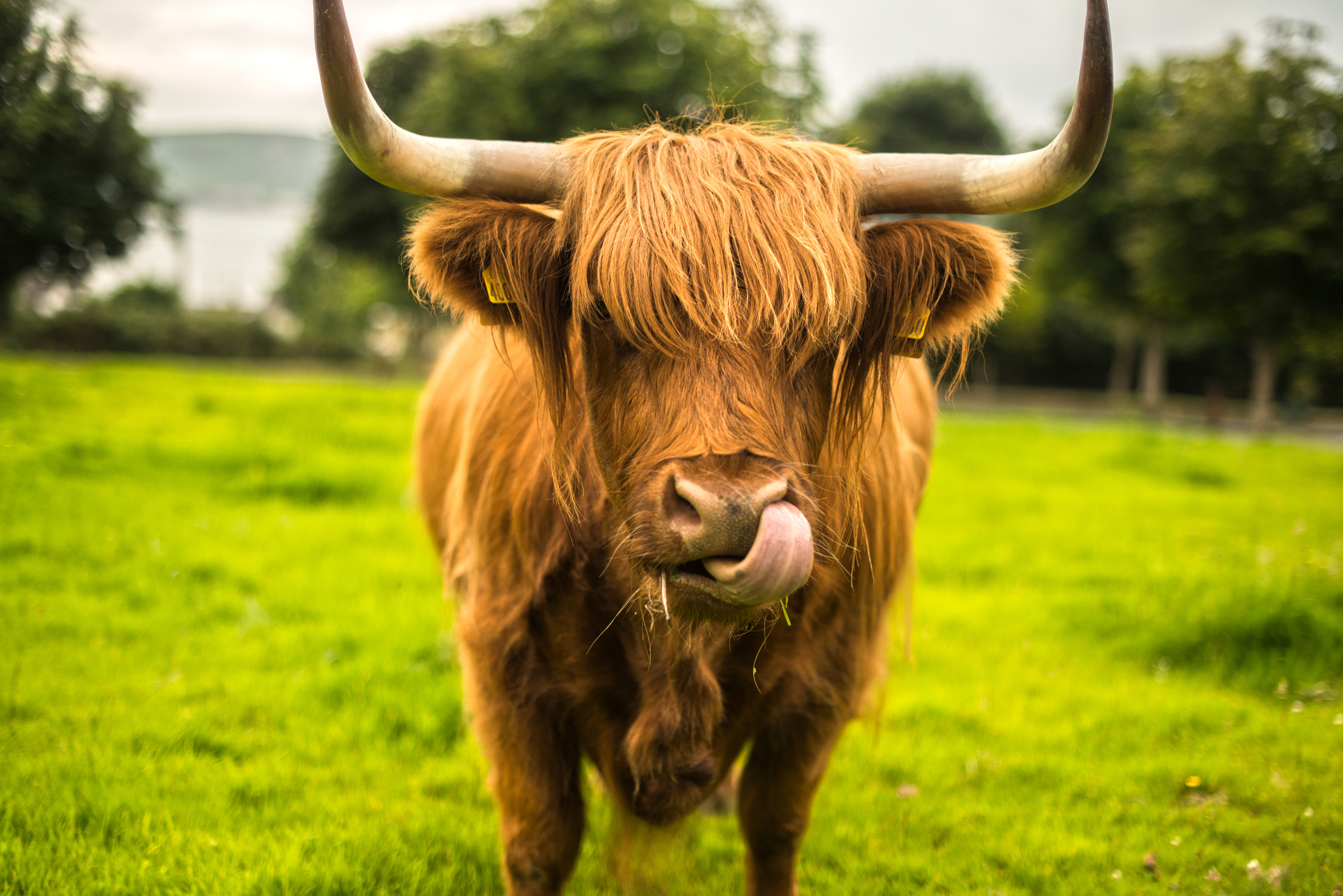 New beginnings at the old farm...
The rolling hills and snaky roads of Sauk County, Wisconsin are home to the Greener Grass Collective at Idaho Valley Farm. Tucked in to one of those countless valleys of the driftless, the Ihde Family has farmed here for five generations, organically so since 1998. The farm itself is a small remnant of what was not so long ago a vibrant collection of small family dairies dotting the hills along County Highway K and throughout the region. Today the farm is a more diverse operation with grass fed beef, pastured pork, recently planted tree crops of hazelnuts, cherries, and pears, seasonal vegetables, and exciting products ranging from organic composted garden amendment to honey to smoking wood. We are a family operation offering products of our own as well as those of our talented friends and neighbors. We've been busy and we are excited to share all that we have learned and grown. Visit us often as we continue building this thing from the ground up. New offerings will be added frequently including wholesome food and homegrown, homemade home and garden goods. We hope you enjoy exploring our site. You'll find out more about us and all we have to offer. Welcome to the farm. We're sure glad to have you!
current Offerings
grass fed beef
Choose from a selection of fine cuts, or bulk orders (50 lbs+)
pastured pork
Choose from a selection of fine cuts, or bulk orders (50 lbs+)
fresh microgreens
Choose from large or small containers of Spicy Salad Rainbow Mix.